About this page: As you may already know, there are thousands of sites and pages devoted to math. These are a tiny fraction of the wonderful sites out there that I find helpful. If you have ideas for a "must include," feel free to contact me.
TOOLS

Calculators and Graphing
Tutorials - How to
Teacher Tools
for CPS teachers
Powered by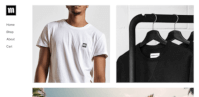 Create your own unique website with customizable templates.